About Vitality Wellness Partners
Teaching people the skill of being healthy is what we do; empowering people to take back control of their health and their life so they can feel great and live the life they truly want to live is who we are.
The Recipe For Our Members' Success In Our Wellness Program
A structured system that's easy to follow.
Functional laboratory testing to help identify underlying causes of your health issues.
A wellness curriculum and education about the five pillars of wellness.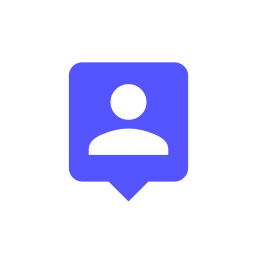 Coaching and mentorship to guide members on their health journey.
What is a wellness program?
After years of trying to help patients consistently and sustainably improve their health in her conventional family medicine practice, Dr. Feldman realized there had to be a better way. She discovered functional medicine, which looks for the root cause of health issues instead of just masking symptoms with medications.
She also realized that just telling patients what to do was not enough. She knew that the sustainability of healthy living would only happen if patients really understood the "why" behind healthier lifestyle recommendations.
She created her wellness programs as a way to truly teach people the skill of being healthy while also focusing on a functional medicine approach.
When her family medicine patients started completing these programs, they were dramatically more successful at reaching their health goals and living the life they truly wanted to live.
Why do I need a wellness program?
Everyone has different reasons for why they want to improve and optimize their health.
Do you want to lose weight so you can feel more confident, have a better intimate relationship with your partner, keep up with your kids and grandkids, enjoy vacations and wearing shorts and bathing suits?
Do you want to sleep better and have more energy to improve focus and productivity, choose to eat foods to nourish you and make you feel good, handle your stress better and build resilience, be more present for your partner, kids, grandkids, add exercise into your regular routine, plan your date nights, time with friends and family, vacations, retirement?
Do you want to remain independent and avoid a nursing home or having a family member become your caregiver?
We believe being healthy is a teachable skill that anyone can learn at any time and this is the key to living the life you want. When you learn this incredibly important skill, you launch onto a pathway where you can get healthier as you age and enjoy decades more of optimal living.
Our wellness programs have been designed to successfully teach this skill of being healthy so you can thrive and avoid needing to "doctor shop" again to find someone to fix you.