About Vitality Wellness Partners
All that we do at Vitality Wellness Partners is focused entirely on you! By partnering with us, you will learn and strengthen your foundational knowledge about wellness and develop the ability to make sustainable changes. We will teach you how to become an expert in your own health, inspiring you to continue down a healthier path long after finishing our program.
The Recipe For Our Members' Success In Our Wellness Program
A structured system that's easy to follow.
Functional laboratory testing to help identify underlying causes of your health issues.
A wellness curriculum and education about the five pillars of wellness.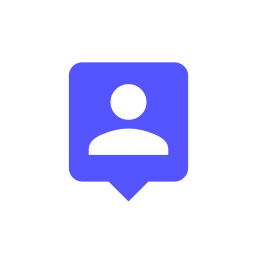 Coaching and mentorship to guide members on their health journey.
What is a wellness program?
Frustrated by the inconsistent and often worsening results for patients in the confining model of traditional medical care, Dr. Feldman created her wellness programs so she could help more people learn how to unlock optimal health and inspire them to choose a better life for themselves.
Our wellness programs gives our clients the education and tools to take responsibility and control over their own health. Clients are taught how to make fundamental lifestyle choices that will improve their health for the long term.
Why do I need a wellness program?
Everyone has different reasons for needing help with their health. Are you struggling to lose weight? Are you failing to manage stress? Do you wish you had more energy throughout the day? Would you like to decrease or possibly even stop taking prescription medications?
Dr. Feldman's wellness programs are designed to address the underlying causes of these types of problems. Instead of focusing on individual symptoms, her wellness programs teach about the fundamental pillars of health that will support your long-term goals. You will learn how to make healthy choices every day that will contribute to your overall health. And you will learn how your new healthy lifestyle fits into the rest of your life.