Frustrated With Your Health?
If you're battling with stress, fatigue, unexplained weight gain, gut issues or experiencing other agitating health concerns, you're not alone. Come learn an effective approach in making lasting changes to create and maintain your healthiest self at Dr. Feldman's next FREE presentation!
OUR MISSION

We focus on the partnership between member and practitioner during the healing process, enabling members to reach their greatest state of well-being and achieve total health independence.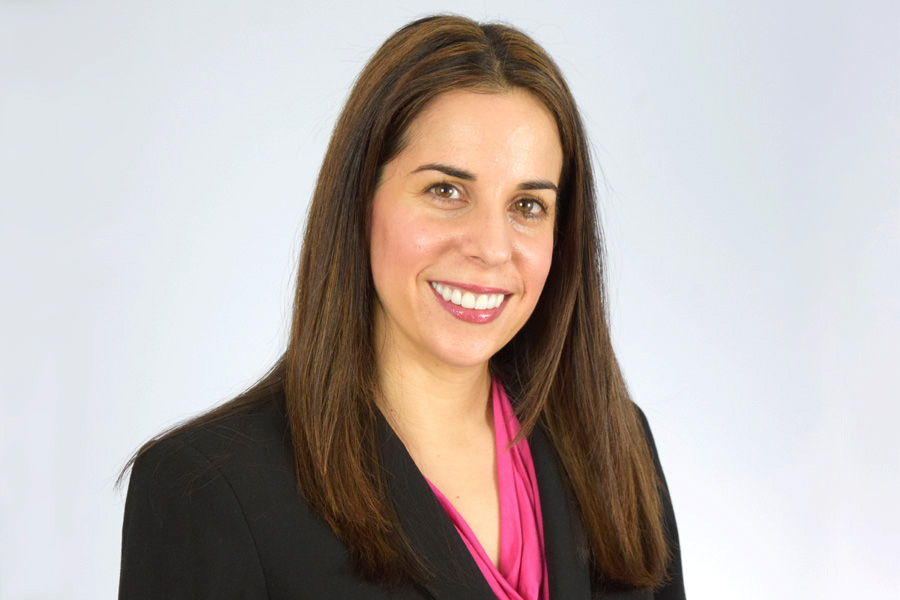 Meet Our Team
The Vitality Wellness Partners team is comprised of 6 individuals who are driven and passionate about helping our Wellness Members reach their maximum health potential. Our team takes pride in educating and coaching our Members to have everlasting success.